The Victoria's Secrets Fashion Show is probably the most expected show of the year.
Everything about this event is wonderfull: the models, the lingeries, the catwalk and the music.
On this years show went on stage no one less than Kanye Wet, Jay-Z and Maroon 5.
This year it happened on November 9th but it will only air on TV on the 29th...
Until there we can sneak peak a bit the photos and this exclusive video...=]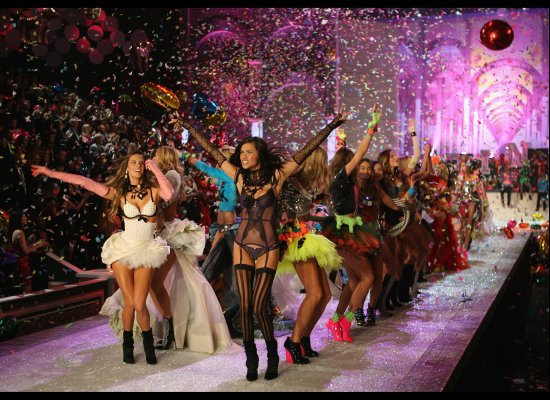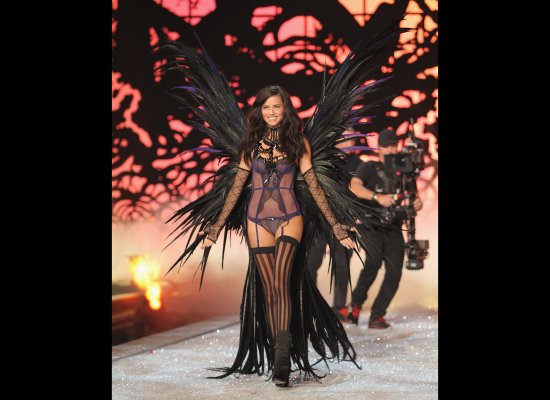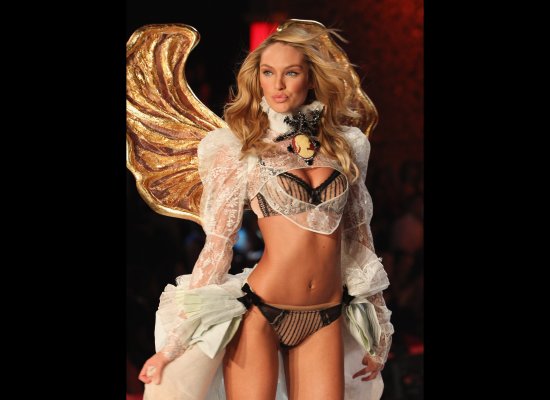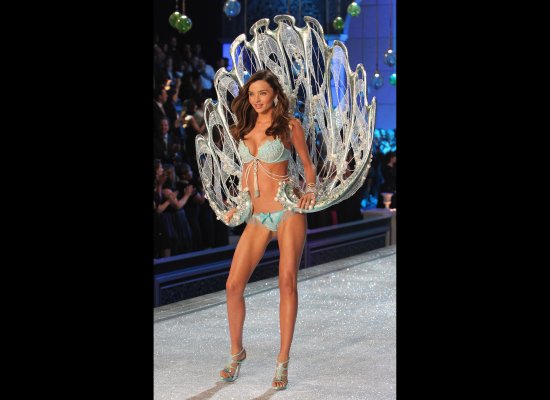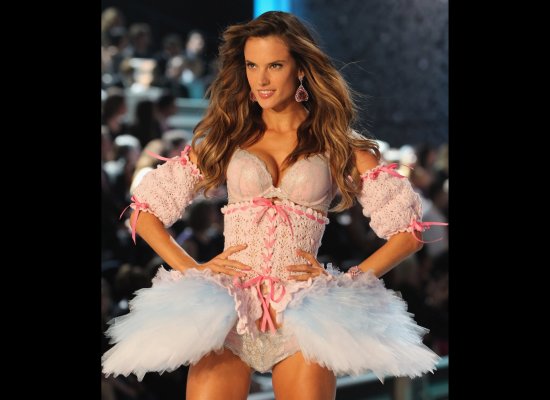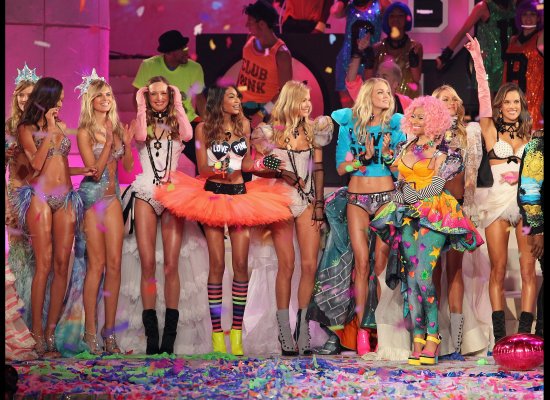 And now the exclusive video: